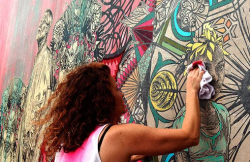 Swoon interview featured in InStyle Magazine
Artists in the News: Swoon
InStyle Magazine, "Street Artist Swoon on Why Her Work Can Be Girly and Gritty," May 1, 2018.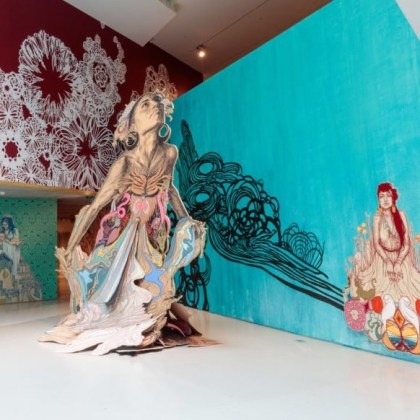 Swoon Has Completely Transformed a Museum With Her Captivating Paper Cut-Outs
Artnet News
Taglialatella artist, Swoon, in the News: Completely consuming the space of the Zaha Hadid-designed Contemporary Arts Center in Cincinnati, "The Canyon" recalls the celebrated street artist's beginnings as a guerrilla artist New York. It features, among other works, a new immersive, mixed-media installation, "Medea," reflecting on Swoon's childhood, during which she witnessed her parent's lifelong struggle with addiction and substance abuse.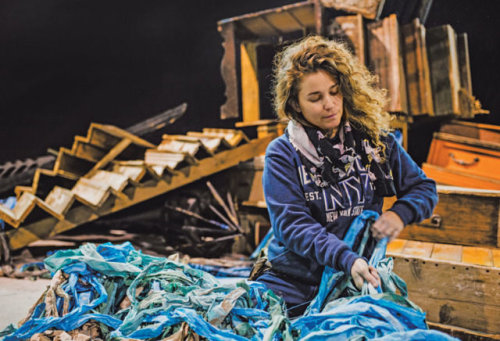 Swoon in the News
Cincinnati Arts to Showcase Swoon in 2017
Cincinnati Ballet and Cincinati Contemporary Arts Center to Showcase Street Artist 'Swoon' - via CityBeat.