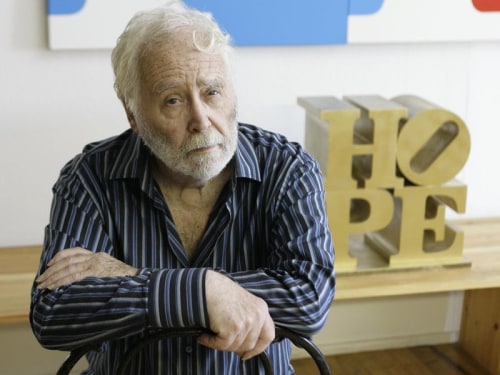 Pop hero Robert Indiana dies at age 89
Artists in the News: Robert Indiana
May 22, 2018
The New York Times, "Robert Indiana Had all But Vanished in Recent Years. Some Friends Wonder Why," May 22, 2018.
National Public Radio (NPR), "Artist Robert Indiana Dies At 89: The Story Behind 'LOVE,'" May 22, 2018.
Artnet News, "Robert Indiana, the Pop Art Hero Who Gave Us 'LOVE,' Dies at 89 Amid Legal Battle Over His Work," May 22, 2018.